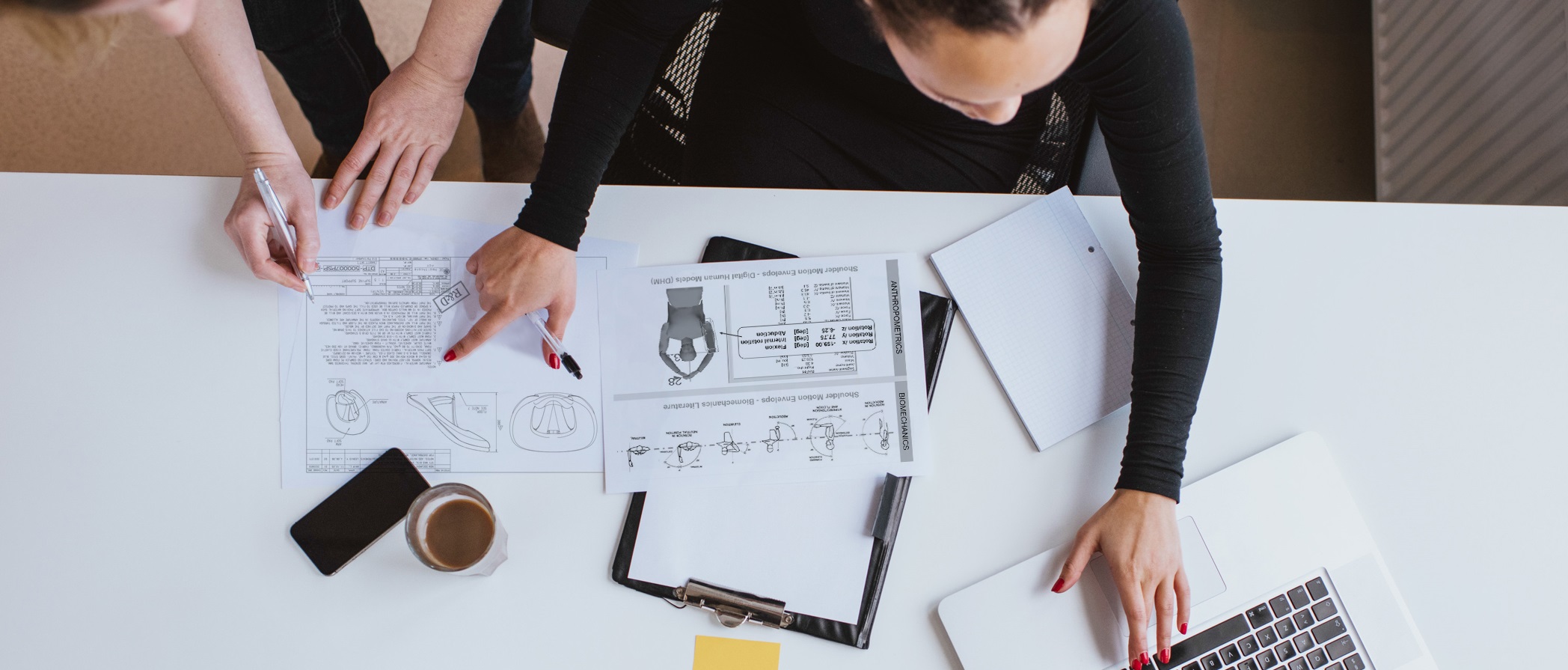 WELCOME TO ERGOTECH – INDUSTRIAL DESIGN AND ERGONOMICS
WELCOME TO ERGOTECH
INDUSTRIAL DESIGN & ERGONOMICS
We are a multidisciplinary team, knowledgeable in investigative research, ergonomics and engineering by applying this proficiency to designing and developing unique, desirable products and interactive experiences. For over 20 years, we have endeavored to assist customers worldwide in a broad range of categories including consumer products, medical equipment, military and security systems of all types.
WE  FOCUS
on an innovative human-centered design based approach by cross-referencing user–product experiences and weaknesses and identifying risks and challenges
WE  EXPLORE
uncover hidden needs and behaviors with an emphasis on how people and products interact, thereby creating a novel experience
WE HELP
organizations accomplish their business objectives, build a creative culture, improve  competitive advantages and ultimately build strong brands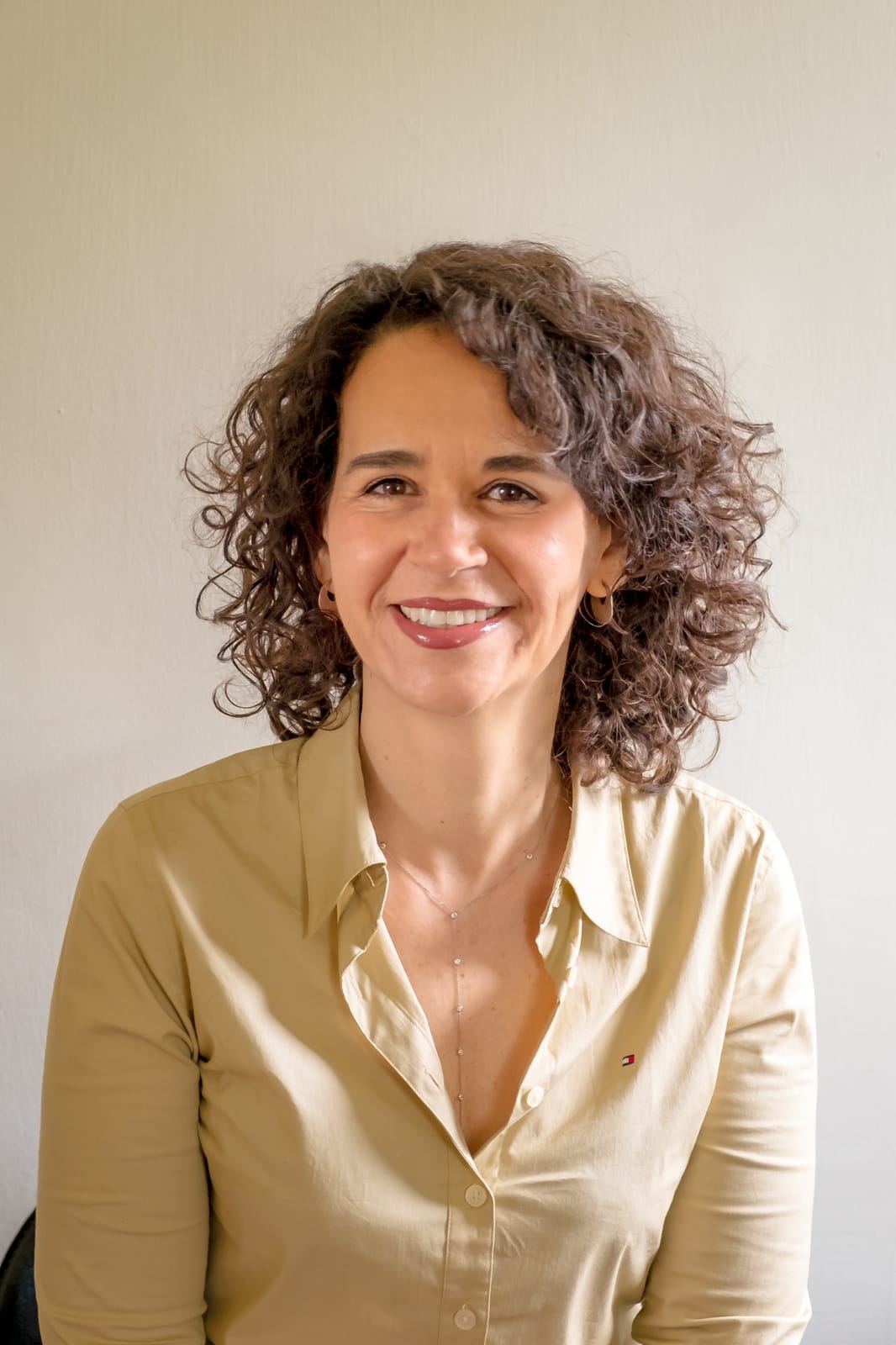 DR. Ranit Eldar, Manager
Over 20 years of expertise in industrial design research and development, ergonomics (human-factors-engineering), end-to-end design processes and large scale project managing for numerous local and global leading organizations.
Special skills in ergonomic research and usability testing, empirical and experimental methods, generating design concepts later applied to products designed for manufacturing with comprehensive aesthetics.
Lecturer at Tel-Aviv University, Shenkar College for Design and Engineering, HIT (Holon Institute of Technology) and the College of Management Academic Studies, Lecturer for seminars, professional staffs, designers, engineers and industrialists.
Doctorate in ergonomics and industrial design interaction from the Technion- Israel Institute of Technology, affiliated with the Sackler Faculty of Medicine, Tel-Aviv University and with the Biomechanics Laboratories, Department of Engineering, Technion and Wingate Institute.
SOME OF OUR CUSTOMERS